Monthly Archives:
August 2017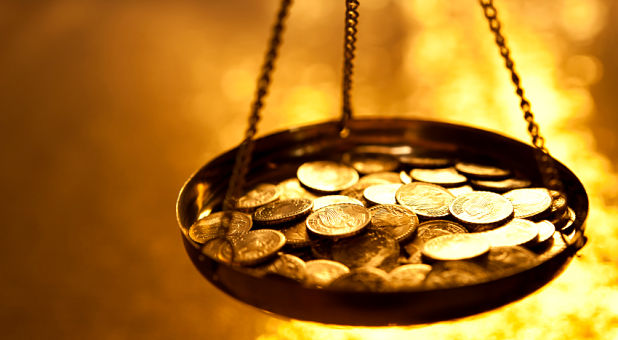 Great Importance of Financial Management
There are little struggles that you come across everyday. It is especially very stressing if it's your life doing this to you. Its quite possible to go frowning all the way to the bank especially if you could already tell the salary you will be getting. Switching jobs is the last thing on your mind because you might not even have one to switch to. You have tried everything you know but it just isn't giving you the results you want. This is when another course of action needs to come in.
The act of receiving is as direct consequence of asking according to the Good book. You are not getting paid because you have not shown interest. Faith could be a wonderful thing if you could use it to speak to your boss about a pay rise. Probably what you need is to stop hoping that things will get better and make it happen by discussing a pay rise with your boss. The worst thing that could happen is getting no as a response. There is always a way out of this situation. Being smart is how you get on when life gives you a blow. Ask your boss if they facilitate employ training. You may be in luck and get on board this time round all the while fixing your eyes on the price in this case better wages. If things hit the wall, just know it is not your spine on the line and its just another cue that you are getting closer to your dream.
Its time to cut on cost by doing away with unnecessary expenses. It may be impossible to do away with some of the expenses completely but if you could lessen the cash spent on them then that will do. That may not save you much but it's a start and you have a whole lot of options to explore. The talents that you buried for the sake of your job need to come to life. If you are good artist, enjoy taking dogs for a walk or a good writer that's where your treasure lies. They could double up as a side hustle all that time working your job as well. There many investment gaps available in the market. Stocks happen to be the most common. If you are keen to follow how shares are trading in the market that could be a potential investor. That is a plus to your regular income.
You do not have to spend money on something that you could be advanced to in another way. It has become very popular with companies to take medical covers on behalf of their staff a situation you could take advantage of. Instead of using your hard earned money you could simply make good use of this fact. If a competitive insurance better deals at affordable prices I don't see why not? You are just being a good economist by seeing how you could get more for less. You could easily be the answer to your fellow colleagues issues by offering them what they look for at the same time going about your work. Either way you are king because of what you know and now you know.
Quotes: Web Site